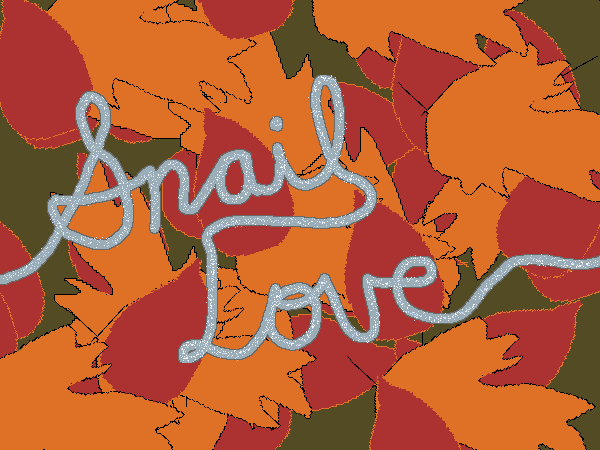 Snail Love
A downloadable game for Windows and macOS
Snail Love is a collection of nine small games exploring connections between people and snails. The games explore themes such as moving slow and protecting yourself from a harsh world through a variety of traditional game tropes as well as poetry and fiction. The result is a heartfelt ode to snails.
GAME LIST:
"Conversations with a Snail" is a point-and-click poem love and continuing through loss.
"Journey Home" is an audio-only adventure inspired by the fact that snails can't see (or hear much, either).
"January 3, 2016" is a Twine piece about slowing down and patience and love.
"Counting Snails" is a game about moving slow and observing.
"Snail Trails" is a generative art piece where you get down on the floor and play with snails.
"Shell Builder" is another generative art piece centered around snails' spiral shells.
"Grumpy Snail" is a sokoban-like about expectations misaligning with reality.
"My Best Friend's Snail" is a playful little dress-up game, and
"A Million Things May Eat a Snail" is a game-poem about protection and emerging from that protection.
Thanks, and I hope you enjoy Snail Love.
Download
Click download now to get access to the following files:
SNAIL LOVE - Windows 1.1.zip
21 MB
SNAIL LOVE - OSX 1.1.zip
27 MB